Church is a good place to learn about our relationship to God. But we're also called to be responsible for our own Bible study.

Written by: Laurel Davis
Read more...



The "telephone game" analogy says our version of the Bible was handed down with all the accuracy of a secret told by eight fifth-graders. It's an argument atheists use when they want to phone it in.

Written by: Jeff Laird
Read more...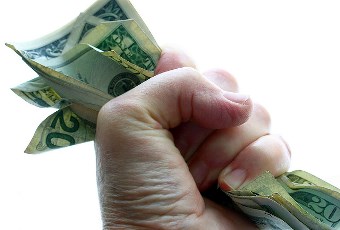 Some believers give of themselves daily with no thought given to their own provision. What do they have that the greedy lack?

Written by: Jim Allen
Read more...